The midwest difference
Become a Member, not a Customer
MidWest America Federal Credit Union is a not-for-profit financial institution that has been committed to providing competitive, quality services for our members' financial success since 1936. As a credit union, we have members, not customers. Each person who deposits money in a credit union becomes a member because his or her deposit is considered their share of the ownership. That means that credit unions and MidWest America are owned by members, not stockholders, like most banks!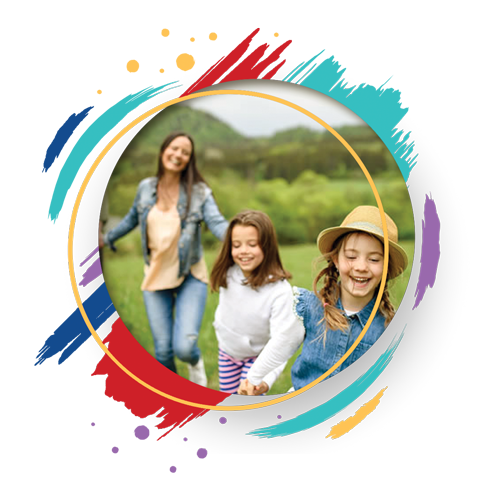 "Customers" have no voice in how a bank operates.
Members of a credit union can vote and elect individuals to the credit union's board of directors and certain committees that make decisions that are best for all members of the credit union. Credit unions are not-for-profit organizations that operate solely for the financial well-being of the communities that they serve; whereas banks only serve to make a profit for their stockholders.
Credit unions are able to offer, on average, better rates and lower fees than any bank.
This is because all credit union profits are passed directly back to their members. What that means for a member of MidWest America is higher rates on savings and certificates and much lower rates on loans!
We believe becoming a member should be a simple process.
We have a series of steps that will make your switch from your existing financial institution to MidWest America simple. To get started, visit Open an Account or check out the links below for more information on our products and services. If you have questions along the way or can't find the information you want, feel free to contact us.
Best Rates
We pass along our profits to you.