it's a money thing
Keep up with our latest posts & videos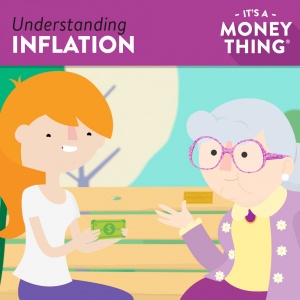 Understanding Inflation
August 13th, 2021
When most people think of inflation, their response is usually similar to when they see a vintage advertisement: reminiscing about the cheaper prices of the past (15 cents for a burger? Awesome!) while simultaneously feeling some resentment towards today's ever-rising prices.
---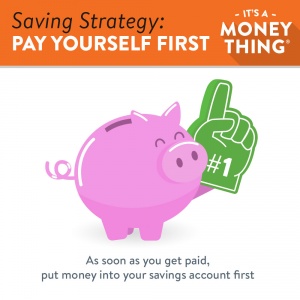 Pay Yourself First
March 31st, 2021
Wishing for more Savings? Paying yourself first is a simple but effective strategy for saving up for your long-term goals. As soon as you get paid, put money into your savings account first.
---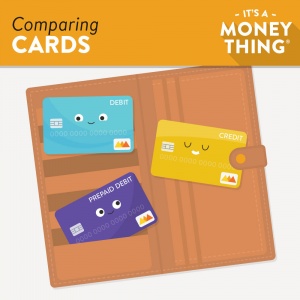 Comparing Cards
February 3rd, 2021
No payment method is automatically better or worse than any other; it comes down to when and how you use each payment type. Fully understanding each payment type allows you to make smarter decisions, and take advantage of the benefits of each payment type while avoiding any drawbacks.
---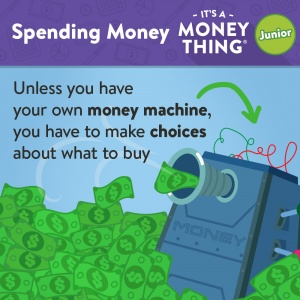 Spending Money
January 29th, 2021
You make many choices every day. You choose how to spend your time. You choose how to spend your energy. You also choose how to spend your money.
---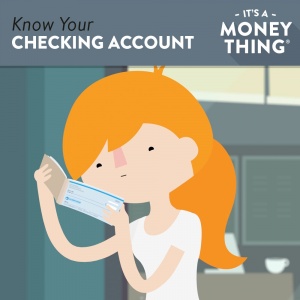 Know Your Checking Account
January 25th, 2021
Checks hold an odd place in our personal finances. In many ways, checks seem like relics from a previous era. However, despite their gradual decline in use, checks haven't become completely extinct.
---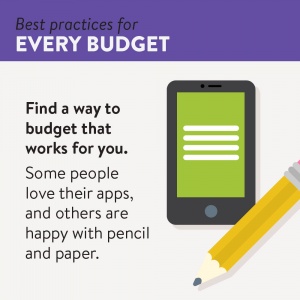 Budgeting Basics
October 29th, 2020
Budgets are like the New Year's resolutions of personal finance. We all know we should have one and we all know it's a fairly simple thing to follow—at least in theory.
---
Making Money
July 31st, 2020
What do you want to be when you grow up? If you want your career dreams to come true, think about the following three things: income, skills, and passion.
---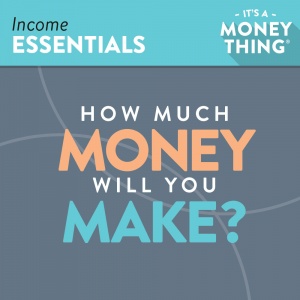 Income Essentials
July 31st, 2020
"When I grow up, I want to be a ___________."
Depending on who you are, filling in the blank above can be an exciting, troubling, or outright confusing task. If you happen to be a kindergartner, filling in the blank is awesome, because, at that age, dinosaur and superhero are both perfectly viable career options.
---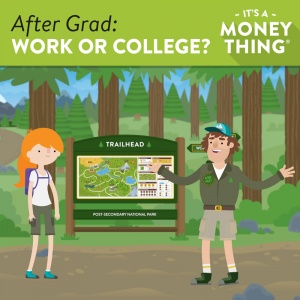 After Graduation
July 31st, 2020
Choosing a career is tough. Whether you're a new grad or considering a career change, it's easy to feel overwhelmed when tasked with selecting your next gig. And why shouldn't it? It's an enormously costly decision, in terms of both time and money.
---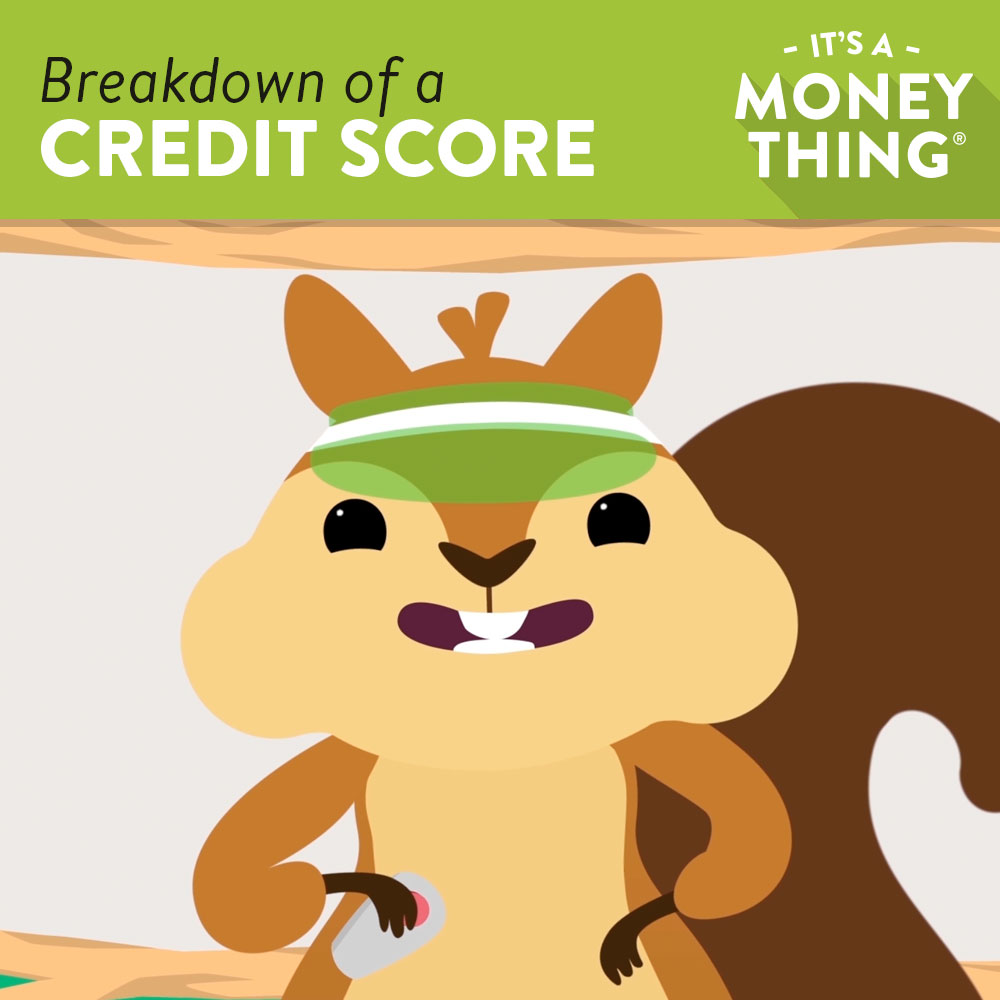 Breakdown of a Credit Score
June 9th, 2020
You've likely heard about credit scores before (thanks to all those commercials with terrible jingles), but what do you actually know about them? How long have they been around? And what's the deal with checking them?
---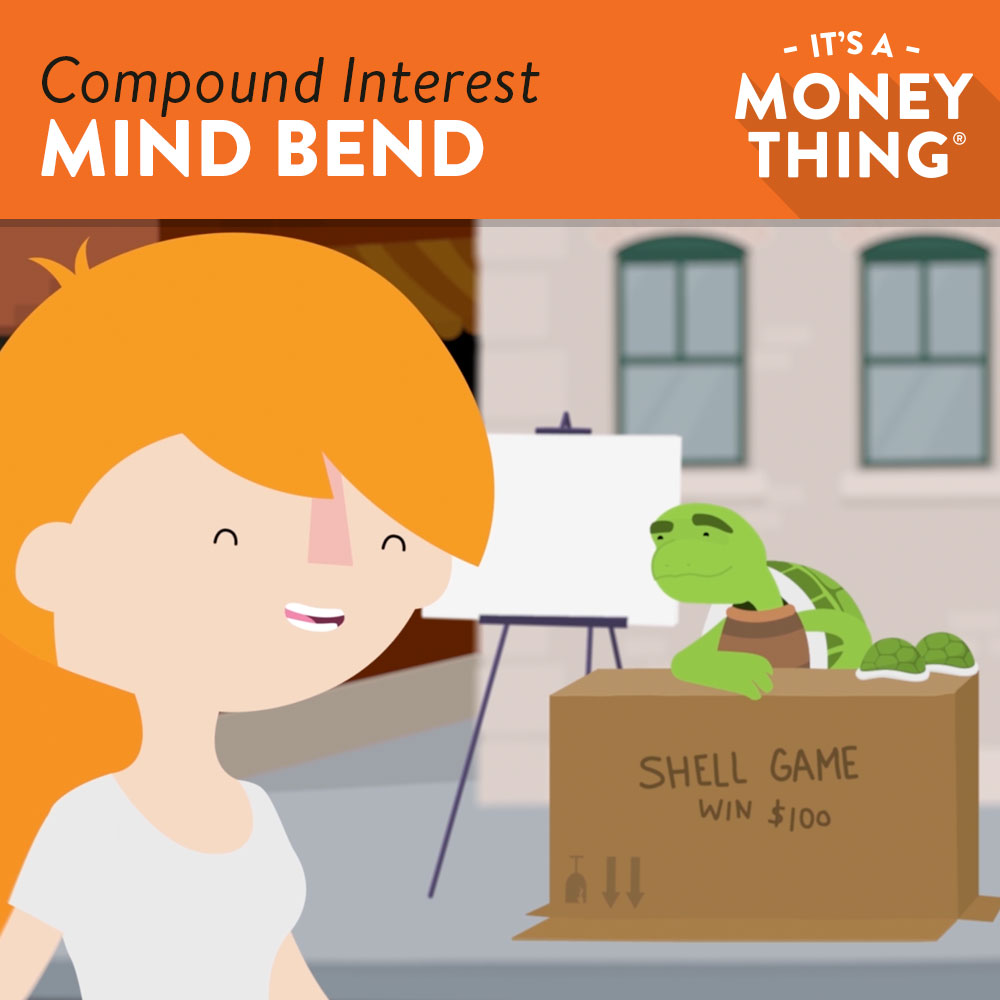 Compound Interest Mind Bend
June 9th, 2020
In case you haven't heard, compound interest is the best. You may remember it as an equation you had to memorize for math class, but it's so much more than that.
---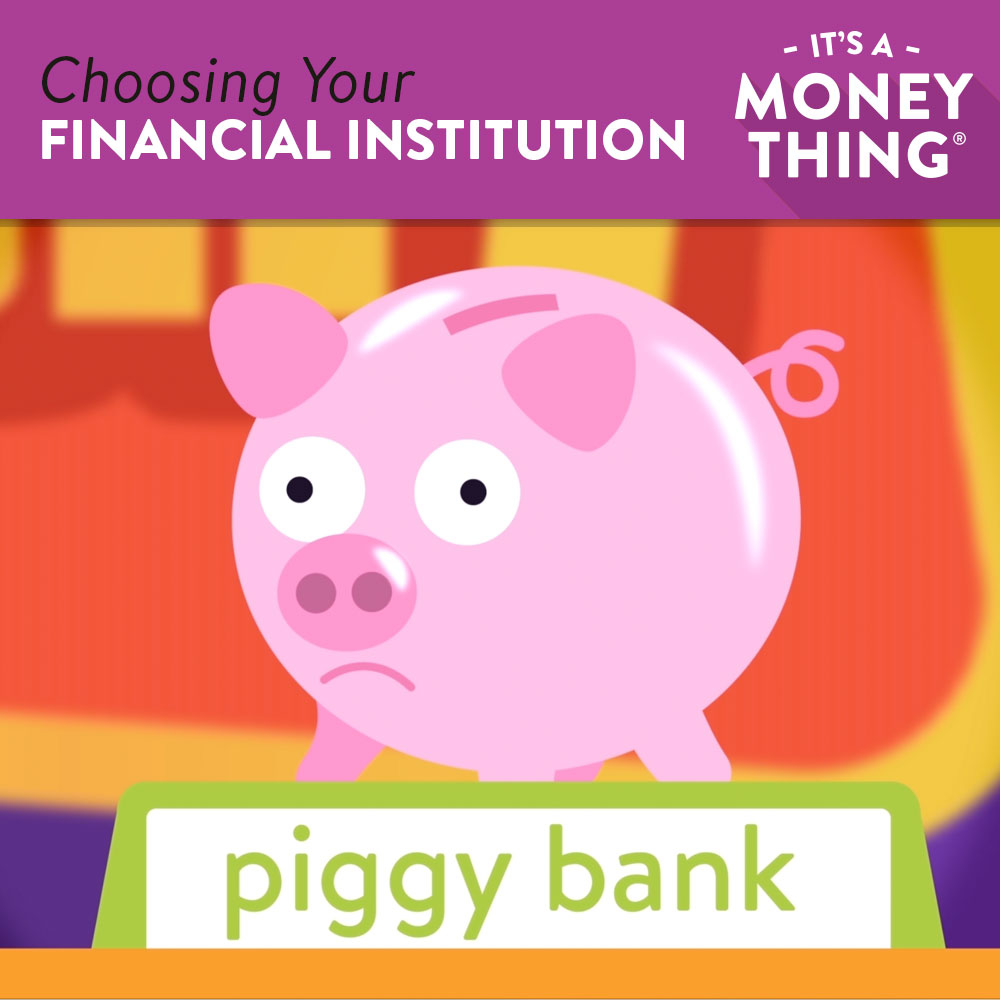 Choosing Your Financial Institution
June 9th, 2020
What was the very first financial choice you ever made? Think about it: it likely took place before your first job, even as far back as when your annual income consisted of Tooth Fairy money and lucky pennies.