Registration Now Open for MidWest America's Annual Meeting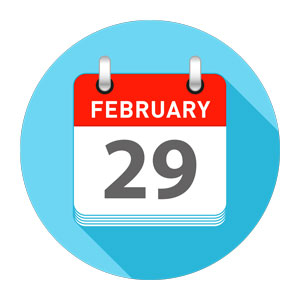 MidWest America Federal Credit Union will hold its 83rd Annual Meeting on Saturday, February 29th, 2020 at 10 AM in Fort Wayne, IN. If required, results of a mail-ballot election of members to serve on the Board of Directors will be announced at that time. There will be no nominations from the floor during the meeting. 2019 Annual Reports will also be distributed.

All members are invited to join us at this annual event and should pre-register. If there are multiple members in your household attending, please register each individual. Once your registration is received, additional details will be mailed to you including the meeting location and parking information. Pre-registration is required and must be received by Friday, February 21st.

Visit here to submit an online registration.