Coming soon to bluffton!
NEW BRANCH COMING!
Construction is under way for our new branch in Bluffton, IN. This new 3,700 square-foot office will be located at 1840 N Main Street (Hwy 1 across from Hiday Motors). Currently, construction is on target for this full-service facility to open late 2021.
Check back for updates as our construction progresses!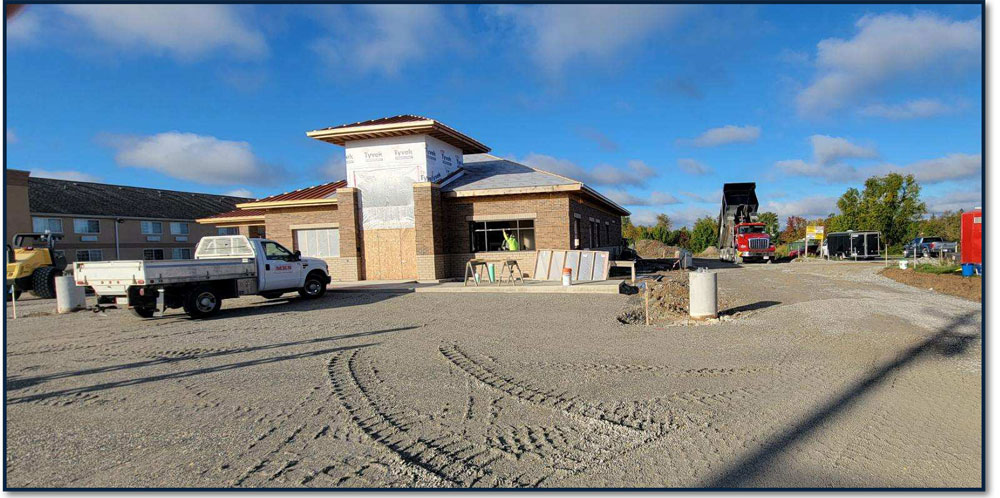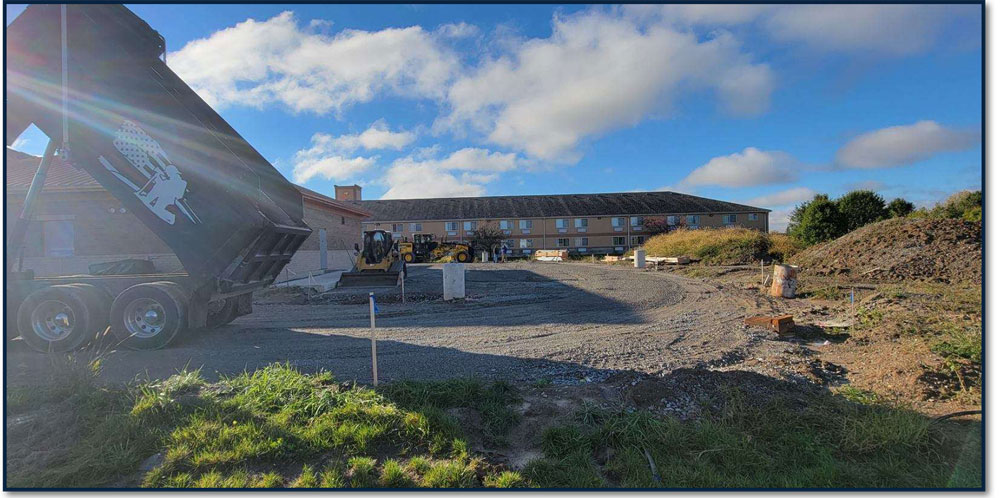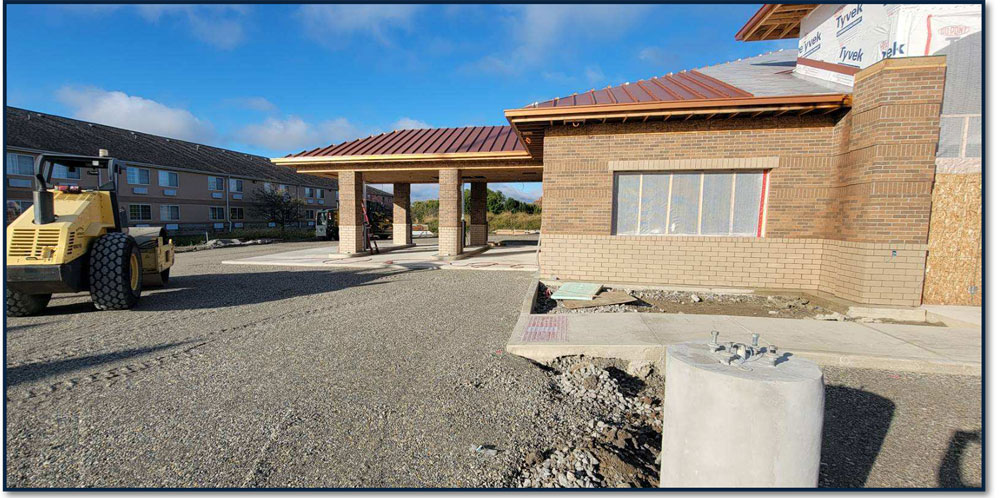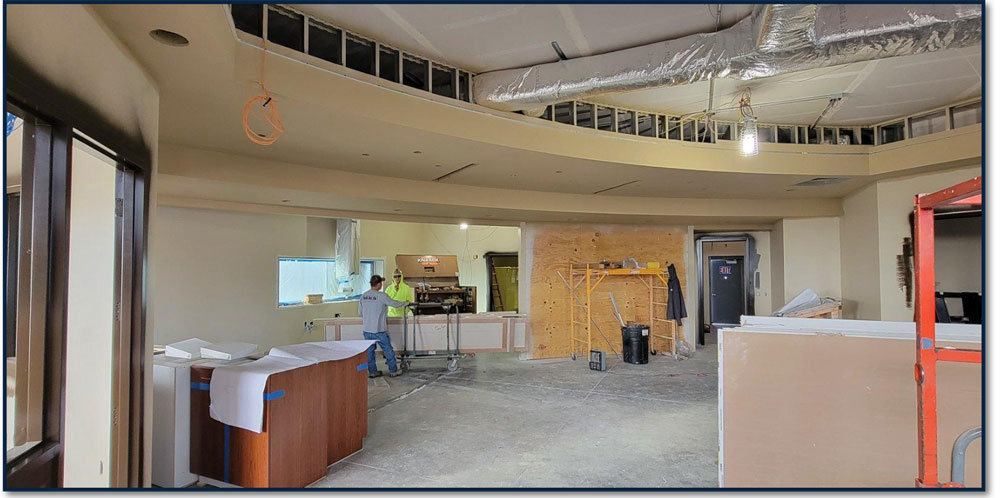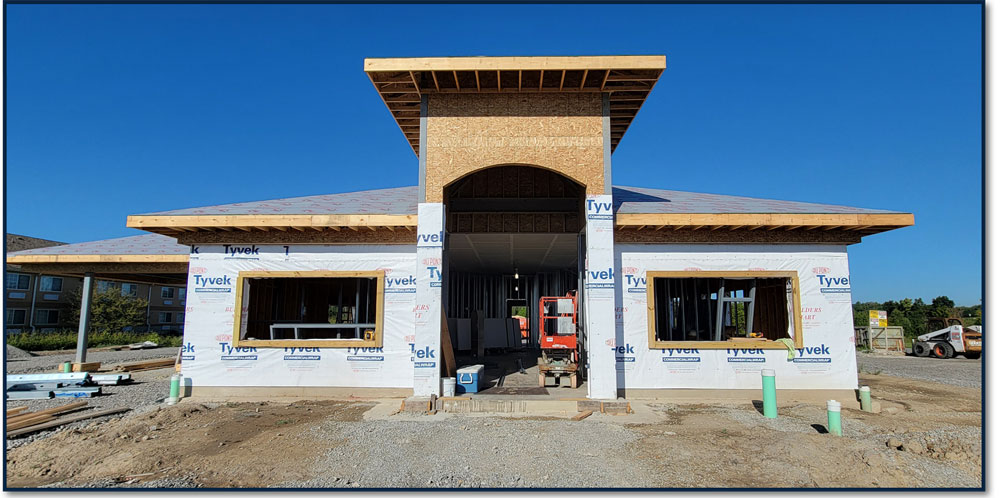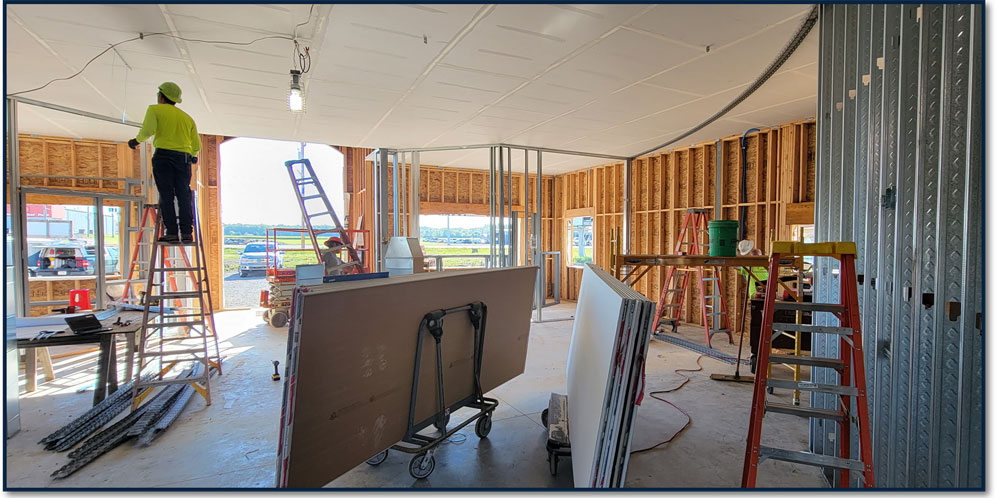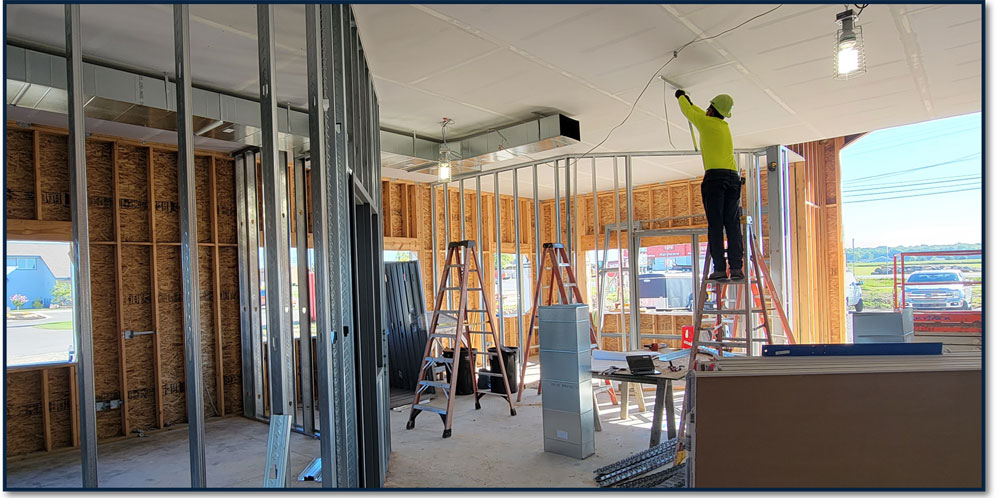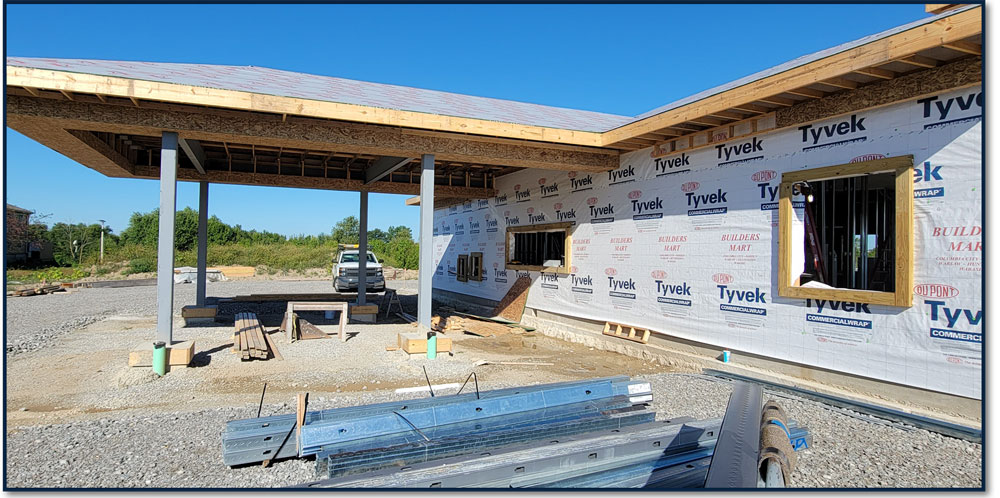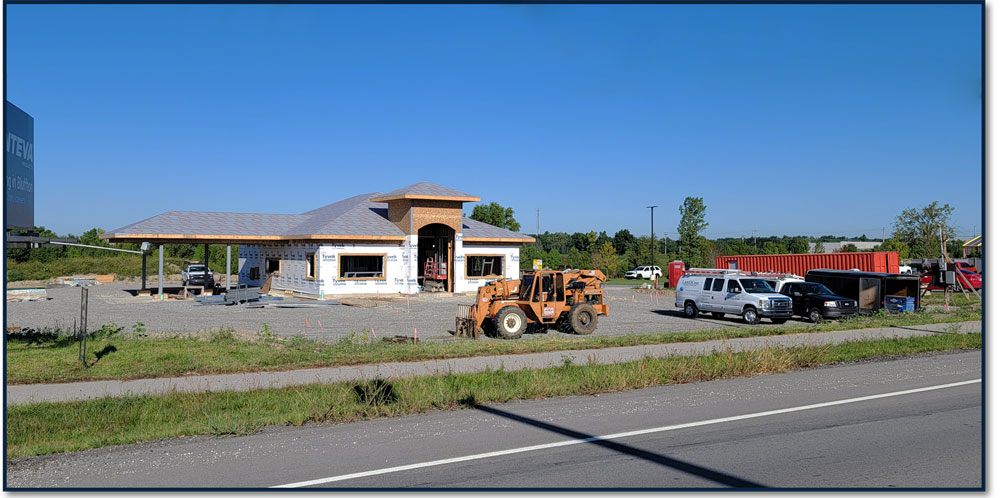 Best Rates
We pass along our profits to you.