Personal Savings Accounts
MidWest America offers several savings accounts designed to fit your specific needs.
Our "You Name It" Savings lets you customize the name to reflect your individual savings goals whether it be for vacation, Christmas, education expenses, or something else. We also offer Liquid Gold, a higher interest-bearing account. These accounts are in addition to our Regular Savings account.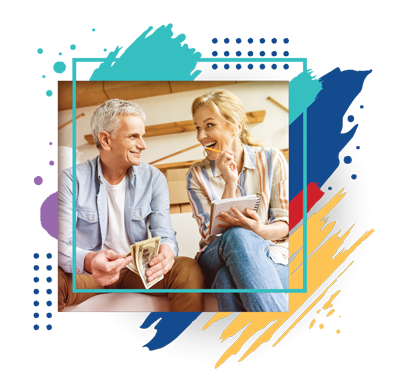 Liquid gold
Watch your savings grow!
Maximize your earning potential without locking your funds into a long-term time commitment with a Liquid Gold account. With a minimum opening deposit of $2,500, your dividend rate goes up when your balance increases in this tiered savings account. There is a $500 minimum transaction limit for all deposits and withdrawals. Up to six withdrawals or transfers can be made per month, which means you have access to your funds at any time. Dividends are compounded monthly.      
For more specific information regarding any of our products, contact your local branch.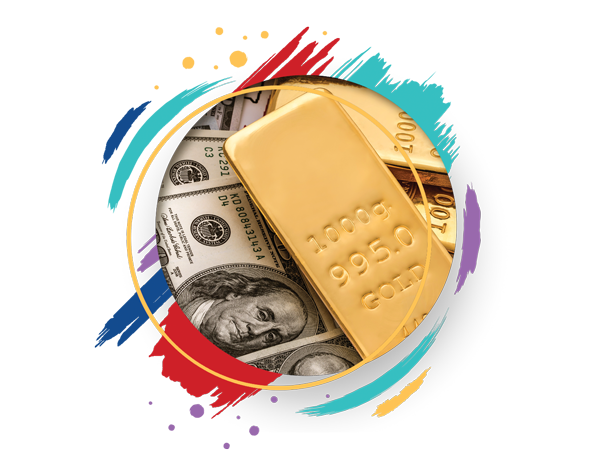 HEALTH SAVINGS ACCOUNTS (HSA)
The credit union offers both Single and Family HSA accounts.
Each individual's situation will determine if they qualify to open an HSA account and to make contributions. The HSA account is exclusively for the purpose of paying or reimbursing qualified medical expenses of the account owner, his or her spouse, and dependents. There are other restrictions to this account, please seek tax advice or your plan administrator prior to opening an HSA account.
For more specific information regarding any of our products, contact your local branch.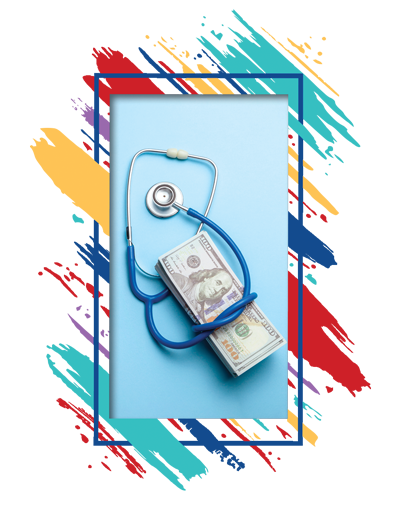 Choose an account that's right for you.
| Account | Min. Balance | Min. Balance to Earn Dividends |
| --- | --- | --- |
| Regular Savings | $5.00 | $200.00 |
| You Name It Savings | $1.00 | $0.00 |
| Liquid Gold | $2,500.00 | $2,500.00 |
| Youth Savings | $1.00 | $0.00 |
| Health Savings Account | $0.00 | $500 |
Monthly, a fee will be assessed to accounts that maintain an average aggregate balance of less than $500 for the previous two months. This fee will be waived if the checking account has 5 or more financial transactions (fee withdrawals or dividends are not considered financial transactions) during the month, there is an open loan, or the account belongs to a minor (less than age 18).
How much can I save over time?
Best Rates
We pass along our profits to you.