VEHICLE LOANS
Rates so low, you'll have smiles for miles.
Get preapproved today.
Earn More, Worry Less
Share Cert Special: 2.42% APY* for 27 Mos Learn More
Being a homeowner can be an extremely rewarding experience and adding your own personal touch to your home gives you a sense of pride and individuality. By making updates to your home, you're not just making your life better in the short term. You're also making an investment in your future.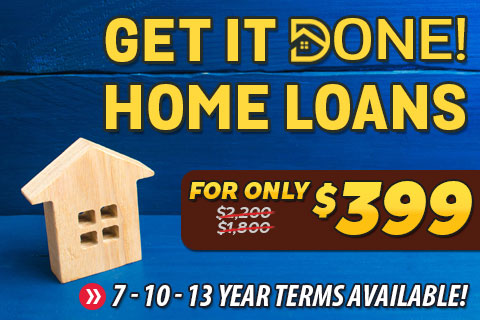 Would you like to take advantage of the low mortgage rates but don't want to pay the high cost to refinance? Take advantage of our special program to refinance your home with a 7, 10, or 13 year low fixed rate for only $399!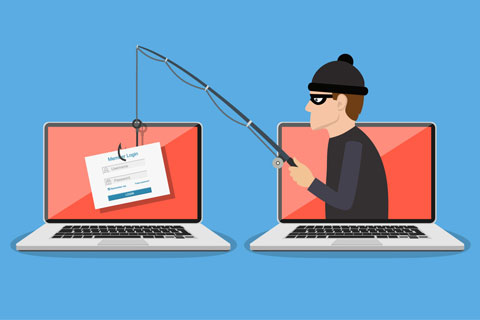 Phishing and other forms of online fraud are becoming more and more prevalent in daily life. Recently, one of our very own members came across a phishing attempt that almost cost a sizeable amount of money.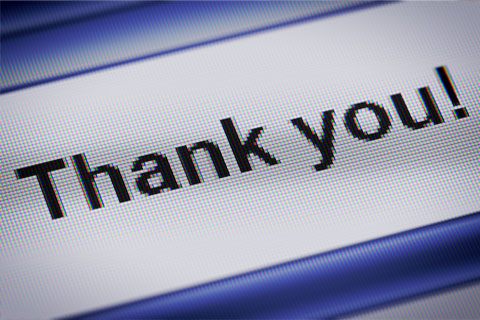 We've all heard the term Phishing before. Phishing typically occurs in an email or text where a scammer tries to get you to give them your information. However, now, we're seeing scammers with a new type of phishing: the "Thank You for Your Payment" Scam.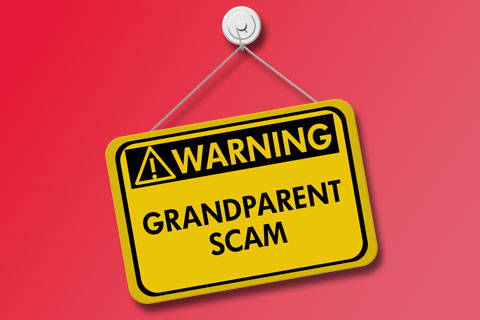 Door-to-door scams are among the most common crimes against people 60 and older. Why so? Retirement-age folks are more likely to be home to answer the door during the day. Usually raised to be polite, they're less likely to slam the door. And when scammed, they're less likely to report it to police or other authorities.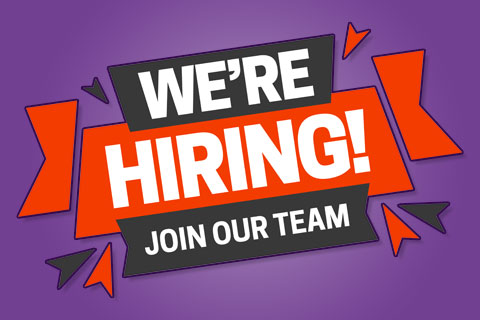 We're hiring! Working at MidWest America Federal Credit Union is more than a job. It's a place where we make a difference, not only day to day, but long term. Since 1936, our mission has been to help members achieve financial success; and we have fun doing it! 
Best Rates
We pass along our profits to you.
The MidWest America Difference
MWAFCU is here to help you achieve your financial goals.
Whether it's lower rates on loans and credit cards or higher yields on investments and savings accounts, your money goes further and farther with MidWest America FCU.
MWAFCU exists solely to serve our members by providing competitive, quality services. Our commitment to you comes across in every interaction, every transaction, every smile.
Because we're a not-for-profit financial cooperative, instead of returning profit to shareholders, we return it directly to our members through the form of lower fees and better rates.