MOBILE APP
App. Snap. Deposit.
Deposit checks on the fly, wherever you are.
Business Accountholders
Digital Banking for Business ->

  Register
Open a certificate today. Tomorrow will thank you.
Amazing Share Cert Specials available now! Learn More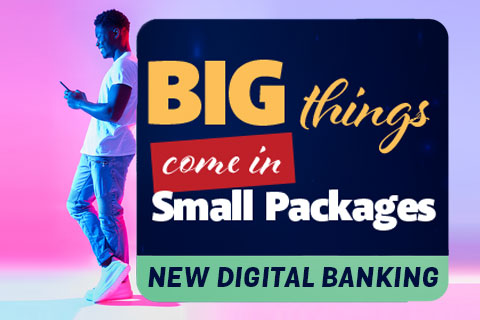 Exciting News! Our upgraded Digital Banking is now here! This service is easier, faster, and more intuitive to use and navigate. View our updates page for all of the new features. Also, find first-time login help and view demo videos of the new platform.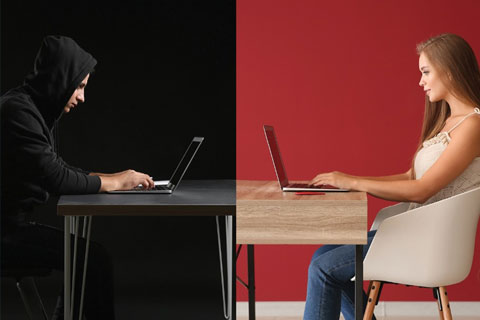 P2P (or Peer-to-Peer) platforms are super-convenient. But P2P scams are rampant and varied. Plus, once money is transferred, it's usually gone forever.
Learn about five common P2P scams to beware of.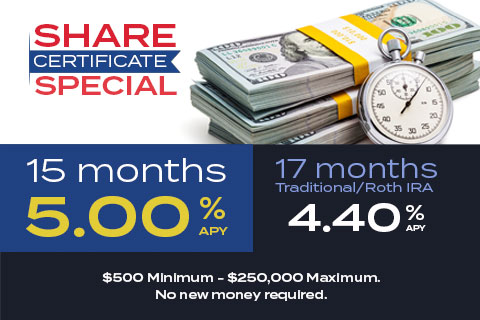 As a member owned, not-for-profit credit union with the mission to help members achieve lifelong financial wellness, MidWest America wants to help you grow your savings faster. We are now offering share certificate options to fit your needs.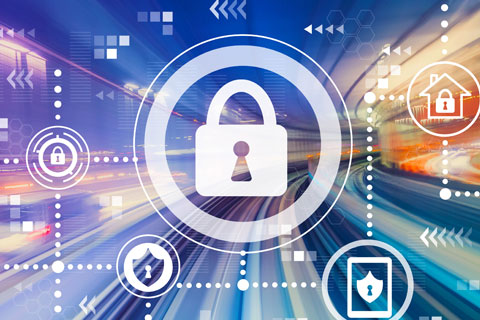 Don't risk it! MidWest will never ask for your PIN, password, or full SSN, and we'll never verbally ask you for a secure access code. Do not share a secure access code over the phone. For more security tips, visit our Account Security page.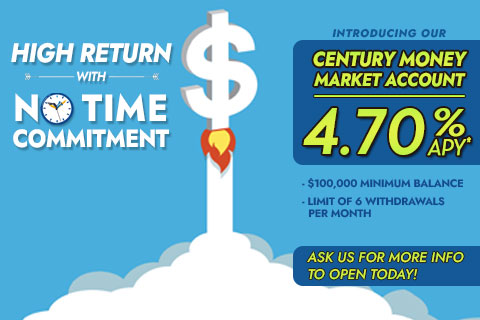 In the market for a high interest rate that won't tie up your funds? Grow your money with our Century Money Market Account while still having access to the funds anytime, just like you would a checking account.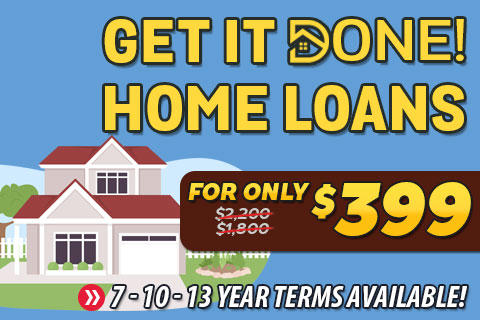 Would you like to take advantage of the low mortgage rates but don't want to pay the high cost to refinance? Take advantage of our special program to refinance your home with a 7, 10, or 13 year low fixed rate for only $399 with Relationship Perks!
Best Rates
We pass along our profits to you.
The MidWest America Difference
MWAFCU is here to help you achieve your financial goals.
Whether it's lower rates on loans and credit cards or higher yields on investments and savings accounts, your money goes further and farther with MidWest America FCU.
MWAFCU exists solely to serve our members by providing competitive, quality services. Our commitment to you comes across in every interaction, every transaction, every smile.
Because we're a not-for-profit financial cooperative, instead of returning profit to shareholders, we return it directly to our members through the form of lower fees and better rates.