VEHICLE LOANS
Rates so low, you'll have smiles for miles.
Get preapproved today.
Holiday Loans
Take away the stress of holiday expenses! Learn More
Open a certificate today. Tomorrow will thank you.
Amazing Share Cert Specials available now! Learn More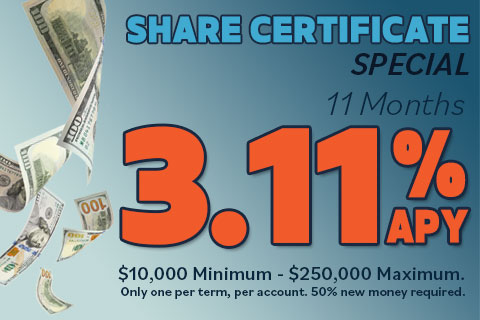 As a member owned, not-for-profit credit union with the mission to help members achieve lifelong financial wellness, MidWest America wants to help you grow your savings faster. We are now offering a 3.11% APY share certificate for 11 months with 50% new money!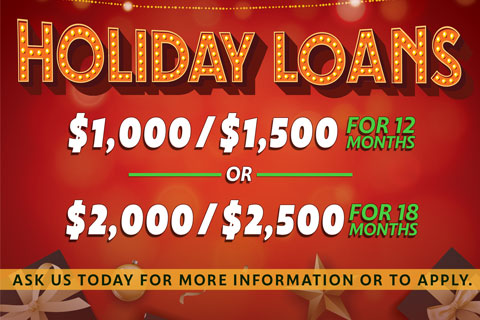 We are offering holiday loans to help you deal with the stress of the holiday season. Apply today and receive $1,000 or $1,500 for 12 months or $2,000 or $2,500 for 18 months! This type of loan has a lower rate than most personal loans and is easy to pay off with low monthly payments.
Our Vehicle Protection Plan program provides a wide range of reimbursable protection services for consumers including: tire & wheel road hazard protection including cosmetic wheel repair, key/remote replacement, paintless dent repair, & windshield repair. 24-hour emergency roadside assistance is also available.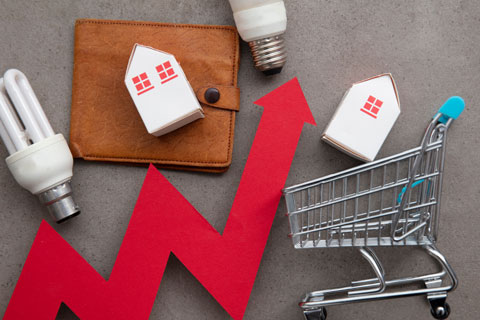 With inflation at record highs, many Americans are finding it difficult to stick to a budget. After all, when groceries have leapt in price and household staples can be double, or even triple, what they cost just a year ago, how can the same amount of money get you through the month?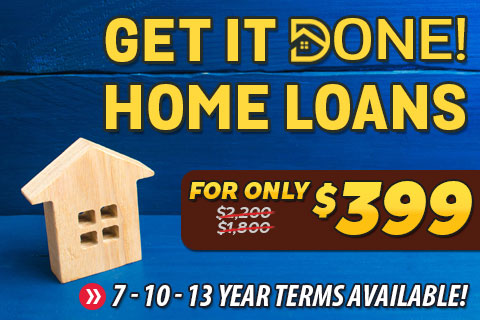 Would you like to take advantage of the low mortgage rates but don't want to pay the high cost to refinance? Take advantage of our special program to refinance your home with a 7, 10, or 13 year low fixed rate for only $399!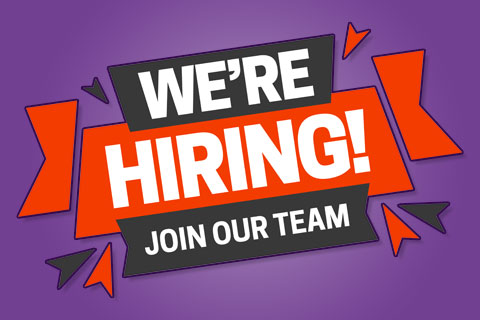 We're hiring! Working at MidWest America Federal Credit Union is more than a job. It's a place where we make a difference, not only day to day, but long term. Since 1936, our mission has been to help members achieve financial success; and we have fun doing it! 
Best Rates
We pass along our profits to you.
The MidWest America Difference
MWAFCU is here to help you achieve your financial goals.
Whether it's lower rates on loans and credit cards or higher yields on investments and savings accounts, your money goes further and farther with MidWest America FCU.
MWAFCU exists solely to serve our members by providing competitive, quality services. Our commitment to you comes across in every interaction, every transaction, every smile.
Because we're a not-for-profit financial cooperative, instead of returning profit to shareholders, we return it directly to our members through the form of lower fees and better rates.