Business Loans
Loans for every business type.
Business & Agricultural Loans
MidWest America offers a wide variety of loan options for both Business and Agricultural needs.   
A thriving business requires lending solutions that match short and long-term financial goals. As financial priorities change, businesses benefit from reliable, experienced lending professionals who can identify affordable options that let owners stay focused on what's most important – the business.
We offer competitive fixed and adjustable-rate options for all of your financial needs including real estate, equipment, construction, and lines of credit. Our loans do not have prepayment penalties and our staff is knowledgeable, experienced, and ready to help you meet your financial needs. 
Already have a business account? Enroll in Digital Banking ->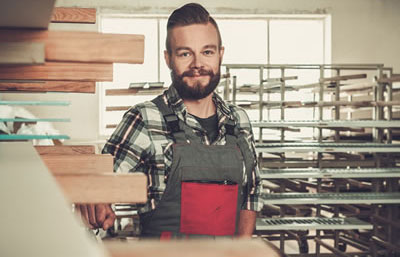 For Business and Agricultural Loan Rates
Contact one of our commercial banking specialists at 260-482-3334 or toll-free 800-348-4738.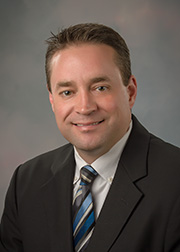 Shad Edwards
Chief Lending Officer
260-482-3334 ext. 5249
[email protected]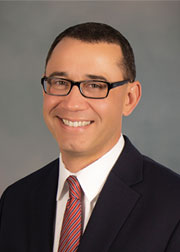 Dennis Tratnyek
AVP of Commercial Lending
260-482-3334 ext. 5767
[email protected]
Mark Borchelt
Commercial Credit Analyst
260-482-3334 ext. 1924
[email protected]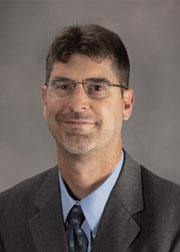 Ron Dial
Commercial Loan Officer
260-482-3334 ext. 3330
[email protected]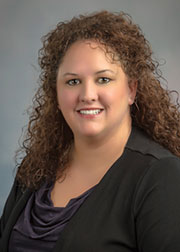 Kendra Lemper
Commercial Lending Coordinator
260-482-3334 ext. 5772
[email protected]
Best Rates
We pass along our profits to you.